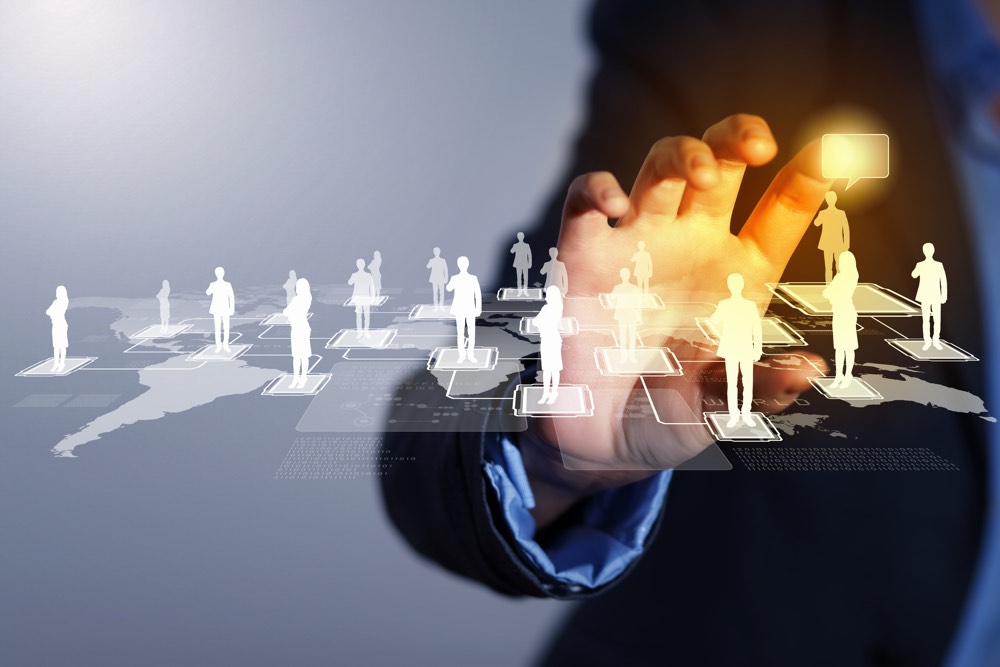 2015 is going to be a busy year for us.
We've got a lot of really exciting projects in the pipeline and I'm really looking forward to being able to share details of them.
But on the events side we're also going to be very busy throughout the year.
While some events and our attendance at them is organised at relatively short notice, other things are organised months if not years in advance ..
So far we plan to be attending the following:
OMG Digital Summit, Galway, Ireland
ICANN 52, Singapore, Singapore
Middle East DNS Forum, Ammam, Jordan
SXSW, Austin, USA
WHD Global, Rust, Germany
Digital Rights Europe, Dublin, Ireland
Domaining Spain, Valencia, Spain
SME Awards, Cork, Ireland
Parallels Summit, Seattle, USA
MAAWG, Dublin, Ireland
ICANN 53, Buenos Aires, Argentina
HostingCon, San Diego, USA
ICANN 54, Dublin, Ireland
Depending on the event, when it is and who it suits you'll bump into different people.
But if you're planning on attending any of those events and would like to meet up with us please do let us know – we're not hard to find!
PS: We sponsor quite a few events both in Ireland and overseas, so if your event is "relevant" do let us know and maybe can work something out?