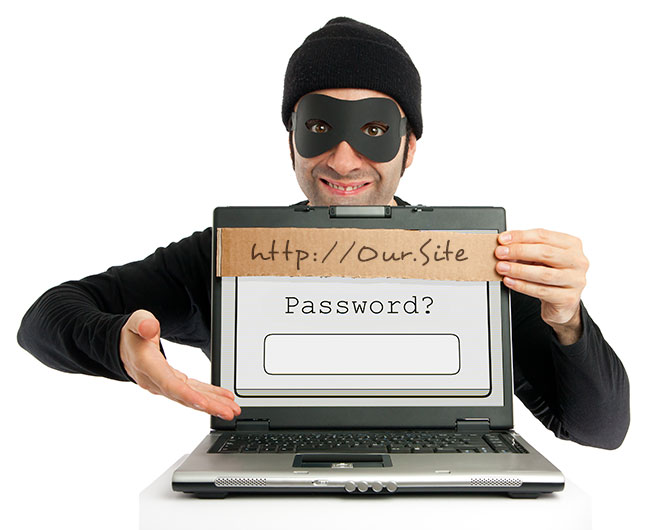 We've had a number of reports from customers that were contacted by someone misrepresenting themselves as an employee of Blacknight.
While it is possible that we will call customers from time to time please remember, as with all calls you receive, you should verify who you are talking to.
This goes for all service providers and is not limited to Blacknight.
We will never make unsolicited contact with you to request password details over the phone.
If you contact Blacknight please note you will be requested to confirm some information for security purposes before we will be able to assist you.
Please be vigilant and think about the details you are sharing over the phone.
If you are in doubt ask who you are speaking to, and their department, please call our main number directly on either 1850 929929 or +353 (0)59 9183072
If you suspect you have received a call from a 3rd party and provided details please ensure you reset you passwords and contact Blacknight if you require any assistance.